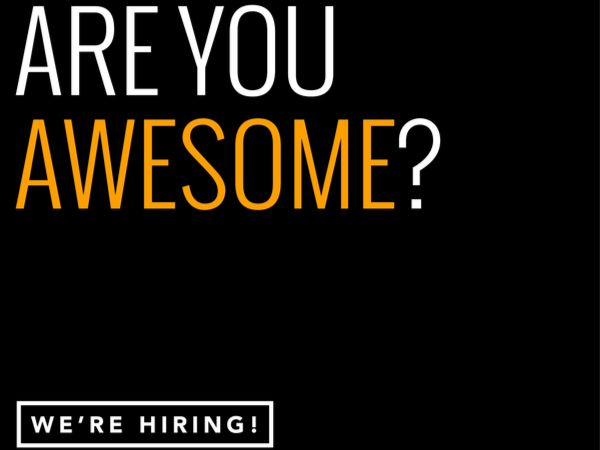 We are a awesome store thats looking to hire some folks to be a part of our family business
Have you worked retail with success?
Do you like helping people?
Are you a retired nurse or an up and coming nursing student with a few hours to spare?
If you answered 'YES' to any of these questions. Please apply to Dan@allmedexpress.com and tell us why YOU are you. What makes you awesome, and why you would represent our store the best.
Must be available to work weekends till 4 and evenings till 7
Background check required