Posted by Dan Bradley on 27th Jul 2017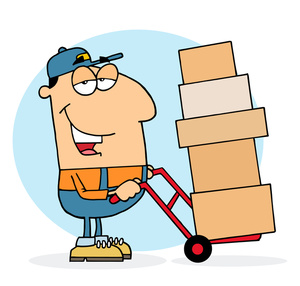 Do you guys know we do FREE DELIVERY on purchases over 55$???
And local delivery on purchases under 55$ is only 5 bucks!?
Think about it this way:
1 set of Cherokee Infinity or Grey's Anatomy will get you free delivery or shipping.

Boom. We bring it right to you.

Just call or place your order
ONLINE
and we'll take care of the rest.
WE'RE LOCAL. WHAT CAN WE DO FOR YOU?