Posted by Dan Bradley on 16th Jul 2019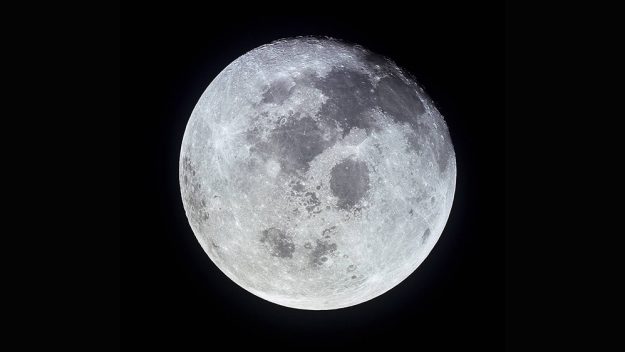 Get your telescopes ready: July's full moon, also nicknamed the "Thunder Moon," will illuminate the night sky on Tuesday night.
On July 16, at 5:38 p.m. EDT, the Thunder Moon will be its brightest and appear full from Tuesday evening to Thursday morning, NASA said in a press release. The Thunder Moon, which will appear "opposite" the sun, will enable some onlookers to spot Jupiter and Saturn to the right of the moon on Tuesday night, AccuWeather.com reported. More...