Posted by Dan Bradley on 29th Oct 2019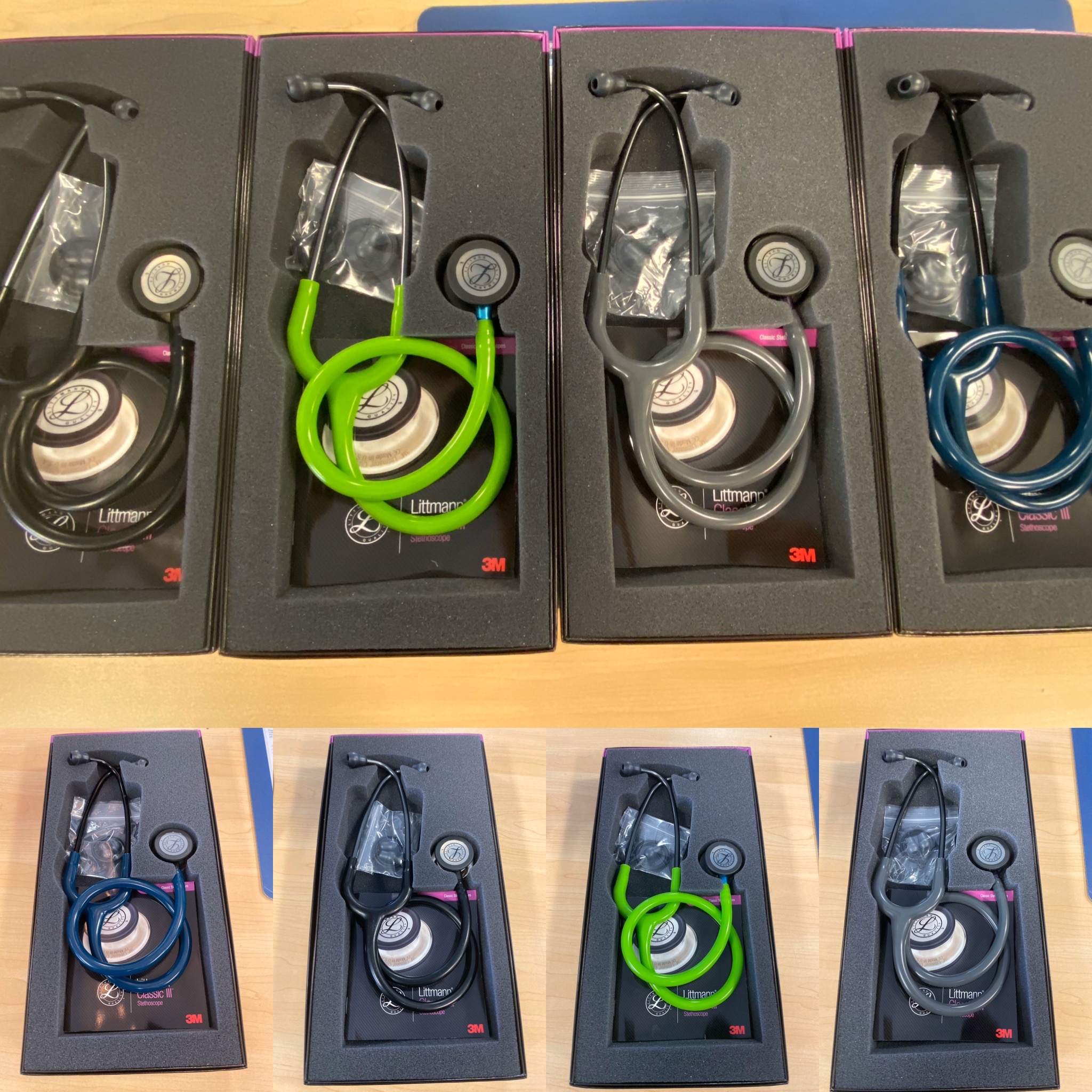 Do you know we have MORE Littmann Classic III Stethoscopes than any other store in Richmond!
We have All Colors in All Finishes!
We watch the web and match all reasonable prices.
You can shop with us knowing our price is as good or better than online.
NOW SHOWING! Just Arrived!
Caribbean Tube/Black Finish
Lime Green/Smoke Finish
Black Tube/Champagne Finish
Grey Tube/Smoke Finish
#RVA #RichmondVA #WEDELIVER #callus #allmedexpress #Nurses #Scrubslove #3MLittmann #Greysanatomy #CherokeeScrubs
#DickiesScrubs #Healinghands #SkechersScrubs #InfinityScrubs #KlogsFootwear #Heartsoul
#NurseMates #Scrubsstylists